Feel free to click the 'Get A Quote' button to describe your specific requirements and we will respond to your request with a quote or a phone call!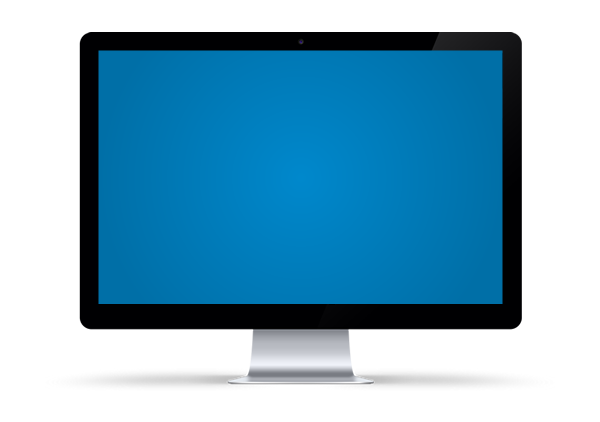 IT Support
We provide reliable on-site and remote IT support for your business. Whether you require ad hoc support or monthly services and maintenance, we will have you covered.
Antivirus Solutions
Installation and management of anti-virus and anti-malware solutions
Backup Solutions
On-Site and Off-Site backup solutions
Preventative Maintenance
Regular system maintenance to reduce the chance of a system failing
Firewall solutions
Firewall systems to prevent unwanted attacks or outside access to your information
Fixed wireless Internet connectivity
We assist with the setup of a fixed wireless internet connection, however, we do not provide it ourselves. this is provided through a third party company.
Workstation and server repairs
We will repair problematic servers or personal computers for both companies and individuals
Third Party Software Setup
We will assist in Installing, setting up and configuring any third party software for both companies and individuals
Office 365 Setup and Management
We assist in the setup and management of your office 365 accounts
Website Development
At J3 Systems, we focus on creating functional and attractive websites, utilising best selection technologies.
In the world of web development, responsive, mobile-first design has become increasingly important, as an increasing amount of users are browsing the web using mobile devices and tablets. We ensure that our websites are optimized for browsing and viewing on these devices, so as not to detract from the user experience.
Please contact us for more info.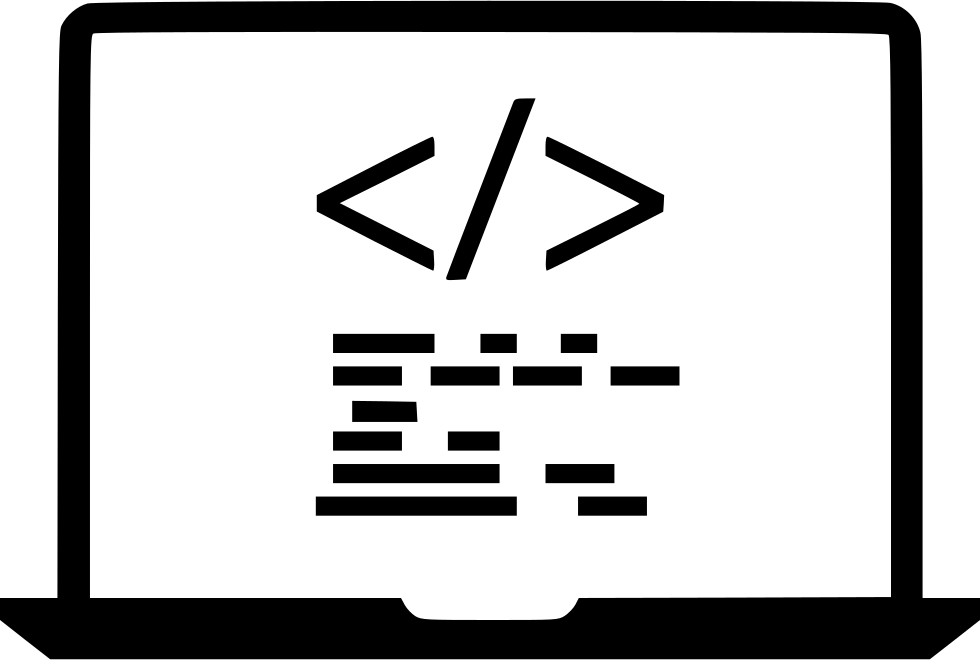 ---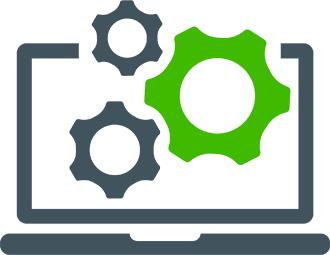 Systems Development
Integrated IT Systems can help your business become more productive, increase efficiency and drive down costs..
Throughout the years, J3 Systems has developed unique software systems for each individual client, within their respective industry.
Each project is designed and developed as an integrated application, utilising our established software development strategy - guaranteeing that it exceeds client expectations.
Our current offering includes:
Order management systems
We develop systems which allow you to manage orders coming in to and going out of your company.
Barcode & Scanning
We develop barcode scanning apps for effective stock managment and delivery tracking.
Manufacturing Process Tracking
Our manufacturing process tracking systems link in with our barcode scanning systems to help you track the progress within your own factories.
Member Management & News Dissemination
We develop systems which allow you to manage your employees and customers as well as to spread information amongst them effectively.
Email Signature Management
We create and manage all your email signatures.
Ticket Systems
We develop ticketing systems based on your needs, to manage support tickets within your company.
Quotation Systems
We develop quotation systems for you to process and send quotes easily and efficiently.
Email & SMS Communication
We develop systems which will allow for you to send Emails and SMS's to a large group of people at the press of a button.
PLEX Home Theatre Solutions
We will install and configure your PLEX home theatre system for you.
Hosting Services
We provide secure, reliable hosting with minimal downtime, and can provide traffic and statistics reports from our servers should you wish to see them
There are a variety of hosting packages which we offer, let us know what your needs are and we will suggest a package that will best suit you, or alternatively ask us for our options and choose what you think would be best. All hosting packages include email accounts, unlimited traffic and ssd storage for your files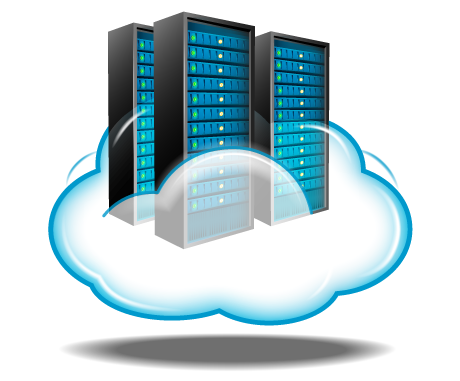 Like what you see? Why not join our list of happy customers!